Using personal photos in an original way in the living room
Your most beautiful personal photos's You don't leave it on your laptop or phone. You have them developed, paste them into a photo book or even more fun, have them printed in an original way. And on home & lifestyle accessories for the living room.
Nice to give or get.
Personalized photos's in the home
Do you want to look at your most beautiful photos's of vacations or travels every day?. Pictures of your (grand)children or your pet? Then you should definitely take a look at the site of BesteCanvas.en. Here you can find many more original lifestyle accessories for the home in addition to the well-known wall decorations such as photo on canvas or wood.
Think of doormats, pillows, blankets but also towels or bags.
Surprising photos 's on Canvas
You can always see your photo's on a canvas photo, this is perhaps the best known way to always have your photo's close at hand. We also have a photo on wood and a photo on canvas at home. But this time I wanted something different and chose a very personal gift for the boys.
Cushions with a personal photo
For the boys I picked out a personal photo to put on a pillow. The photo was easy, it had to be one of our cat. The boys really love the cat. So I surprised them both with their own pillow with photo.
A cushion on the couch is of course lifestyle accessory number 1. Here on the couch there are enough cushions to sit against. And there is always room for an extra pillow! The boys are very happy with their own cushion. The photo is exactly the same color as the original photo. The pillow is nice and soft and the pillowcase is separate from the pillow, you attach it with a zipper.
Which is so easy if you want to wash the pillowcase.
A warm welcome with this doormat featuring your own photo
Make at BestCanvas you can find more such original gifts. How about a doormat with personal photo! About some places in the world you can be so enthusiastic that you always want to look here. That's what we have with San Francisco.
This city is in our hearts. Because I was looking for a new doormat, I chose a mat with a picture we made ourselves. This doormat can also be used as a carpet. This one is softer than a doormat for the front door. You can't very wildly wipe your feet on it.
That is why I put the mat at the back door. It is easy to clean due to the processed textile fibers, UV-resistant and non-slip. The quality of the doormat is good and the photo is exactly the same color as the original photo.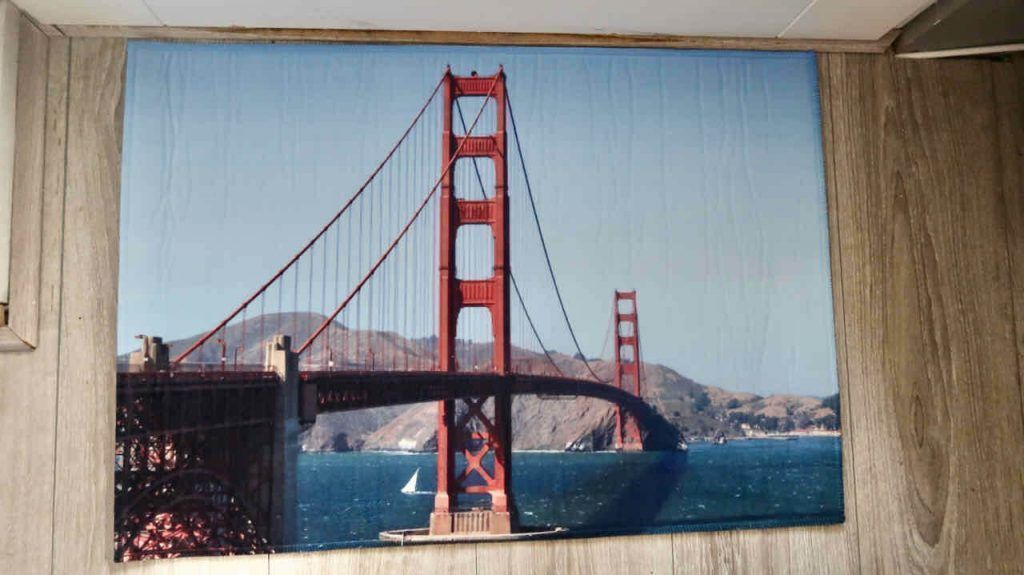 Make your house your home
Nice living is so important. That also involves a nice interior. Give your personal photo's a prominent place in the house. Make your house your home!
These lifestyle accessories or photo on canvas are also great gifts.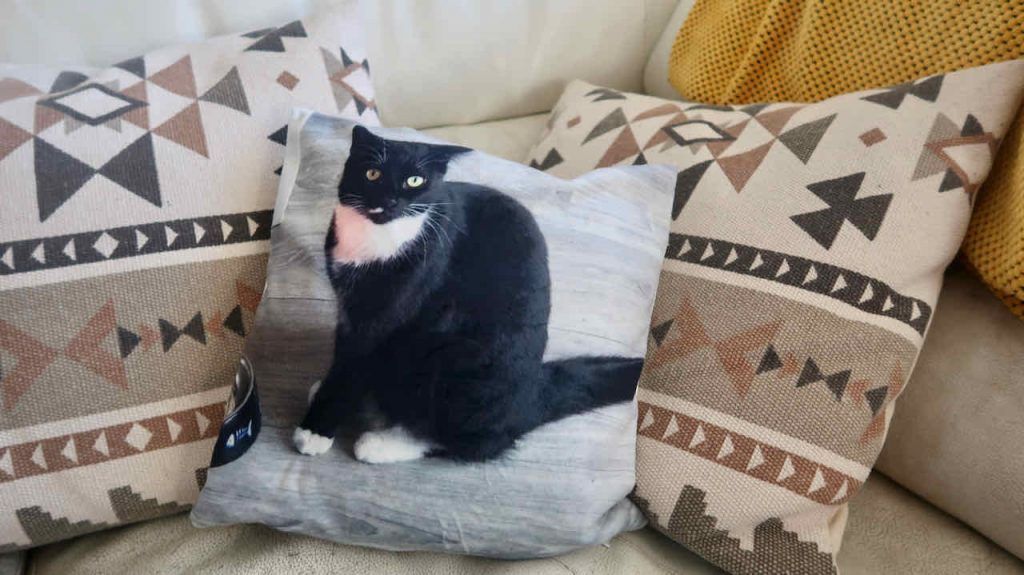 BestCanvas specializes in producing custom, high-quality wall decor and lifestyle accessories. Products that serve as a great idea for home décor or personalized, affordable gifts for loved ones on their birthdays, holidays or other important events. On the site you will find plenty of inspiration, uploading a photo is very easy and within a week you have the products at home.
Highly recommended for a personal gift!