Amusement parks and zoos reopen their doors
Step by step we can and may do more again. But I am in the other half of society. More and more amusement parks and zoos are opening their doors to the public again. Which parks are open or will open soon?
You can see it here at a glance!
Slowly easing up
With elementary schools reopening, the first tentative step toward easing the lockdown began, slowly more is allowed to open and this is good news for everyone. For although not everything is allowed yet, the first steps have been taken and let's hope this is a start of more.
Amusement parks and zoos
Actually we were supposed to go to Duinrell this weekend with the Opkikker foundation, these are days where hundreds of people come together, so this weekend was understandably canceled. Yet it is very nice to read that amusement parks and zoos are opening their doors again. Now I myself am not immediately at the front of the queue to go first.
But it is good that e open and then not only for the visitors, but also for everyone who works here and the survival of these parks.
When will they open their doors again?
Until recently the instruction from the government was 'stay at home as much as possible. In the meantime this has been relaxed to 'avoid crowds. This announcement will allow many parks to partially reopen their doors.
In the list below you will find an overview of amusement parks and zoos with the date when (and if) they will reopen. I will continue to update this list:
Amusement Parks:
Duinrell reopens its doors
Duinrell reopened its vacation park for overnight guests on May 8. This includes overnight stays in Duingalows, Luxe Lodgetents and camping pitches with private sanitary facilities. To limit the further spread of the coronavirus, additional measures are being taken: The one and a half meter distance will be maintained everywhere, additional hygiene measures will be ensured, and sufficient and clear information will be provided through understandable instructions and signage.
The attractions and the Tiki Pool will open its doors again from May 16, initially for guests staying at the vacation park. A limited number of tickets will be available for day guests later in the month. These must be booked online in advance. In October the dino's are back at Duinrell by the way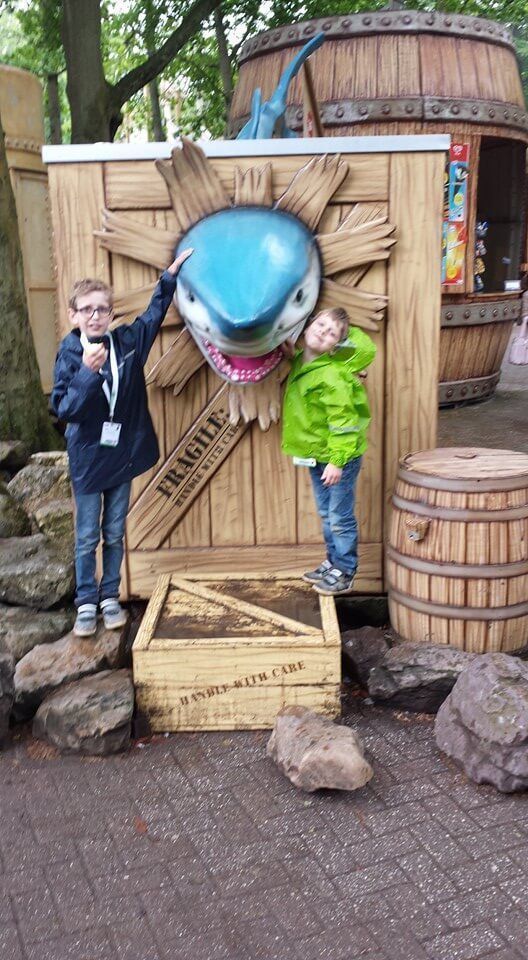 Efteling
Since May 8, Holiday park Efteling Bosrijk is open in modified form for accommodation guests. Vacation park Efteling Loonsche Land and Efteling Hotel open their doors on May 20. They also aim to open the Efteling itself on May 20. There will be a reservation system here to book a visit.
Keep an eye on the website for more information on this.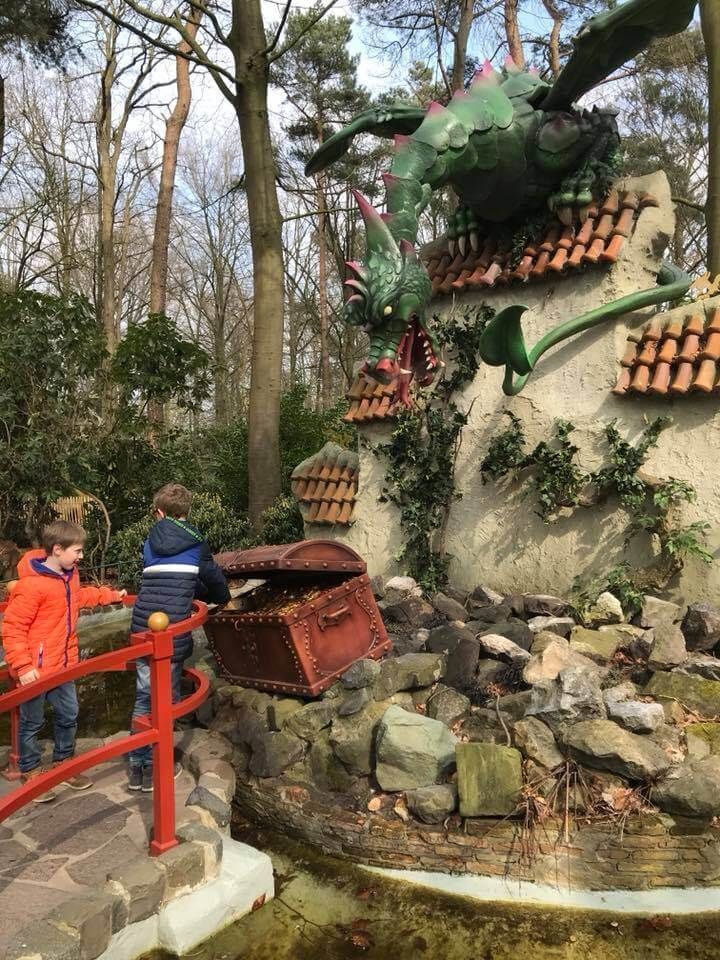 Amusement Park Slagharen
Attraction- & Vacation park Slagharen will also reopen. As of Saturday, May 30, day and overnight guests can enjoy the amusement and water park together again. It is mandatory to reserve your day of visit.Please note!
In the period from May 30 to June 21, the amusement park will be open only on Saturdays and Sundays. With the exception of Whit Monday, June 1.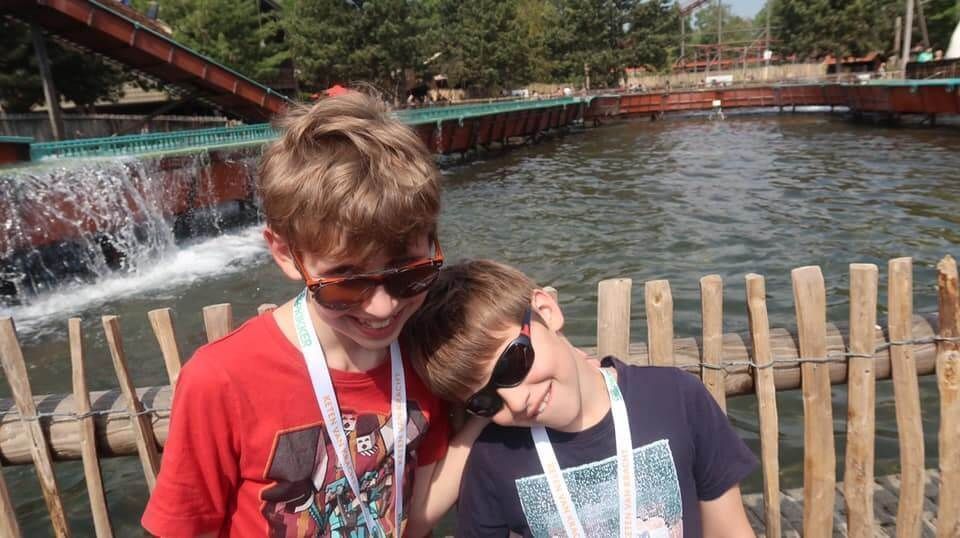 Adventure park Hellendoorn
Adventure park Hellendoorn is also open again, again there is limited capacity and advance booking is required. All rules are on the site.
Children's amusement park Julianatoren
Children's amusement park Julianatoren will reopen in stages starting May 21. There will be two parts of the day on which reservations can be made. Again, all the rules are on the website.
Animal Parks:
Wildlands
WILDLANDS reopens its doors on May 25. You can not just go, it is mandatory to reserve your day of visit. This is possible from May 16.
Also, from the 16th you can buy tickets by date again via the website.
Artis Amsterdam
Artis opens its doors for members on May 13. Come by car or bike and avoid public transport, is the message. For members there is an extra treat to see, because on May 4 an elephant was born in Artis.
Amersfoort Zoo
Also good news for Dierenpark Amersfoort because from Monday, May 25, they will reopen for visitors! Again, you must book your visit in advance through the website, even if you already have a ticket or pass.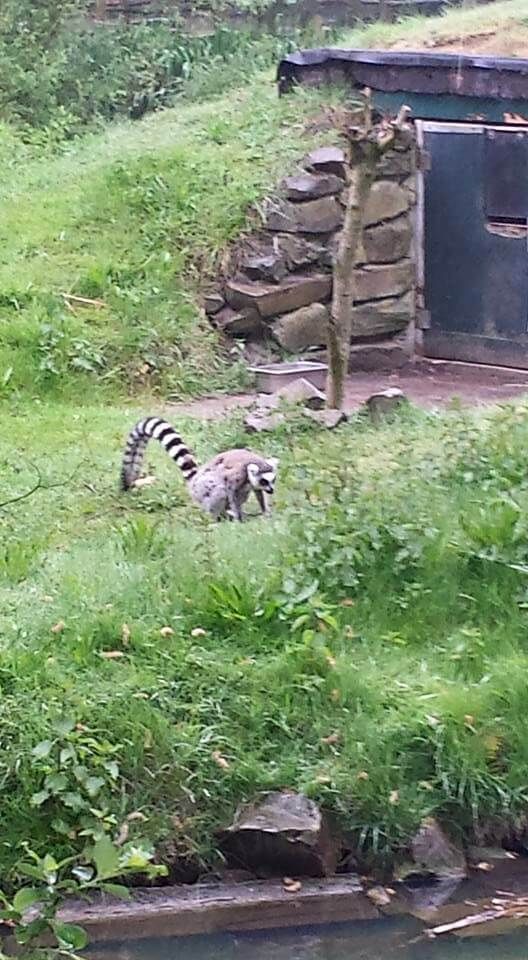 Ouwehands Zoo
Ouwehands Dierenpark reopens its doors 18 mee. In some parts of the park there is one way traffic and also the catering facilities are adjusted. Ticket sales will take place online from May 14 through the ticketshop on the website. There will be a maximum number of guests allowed per day and to stagger the arrival of guests one can choose from a number of time slots.
Season ticket holders will also have to reserve their visit including time slots for the time being.
Safaripark Beekse Bergen
Vacation Park Dierenbos, Safari Resort and Holiday Park Beekse Bergen are currently already open. However, there are restrictions for the coming period and certain facilities are closed. Safaripark Beekse Bergen itself will reopen its doors to the public on May 25.
Safaripark Beekse Bergen also applies – for safety reasons – a maximum number of visitors per day. So here too it is necessary to book park admission online in advance.
Museum
PIT Safety Museum open again from 1 June!
Fans of police, fire and ambulance do not have to wait any longer! On Monday, June 1, PIT opens its doors to the public. From that day on, our team is ready to welcome visitors in a safe way.
Thanks to the relaxation of national measures, the museum can reopen to the public. This is done in accordance with the national protocol aimed at the safety and health of visitors and our employees. This means that the museum is 'coronaproofed' and a number of rules of conduct apply.
For example, there is one-way traffic in the museum and there is a maximum number of visitors.
Again, only buy tickets online at pit safety.en. Each ticket has a time slot attached to it, allowing the number of visitors to be regulated for a safe visit.
What counts for all parks
It's super nice that so many parks can reopen their doors again. Important when going to one of these theme or animal parks is to check the park's website well in advance and book tickets online ahead of time. It is also important at the amusement parks and zoos to keep that one and a half meter distance.
Wash your hands and follow the rules indicated. This way we can enjoy a day away and may and hopefully can go to all the parks again soon.