More often by bike! Or with more ease of use.
Bicycles. It's nice, easy and great to do. At least if you ensure useful aids on the bike.
The ease of use must be good, but how do you solve this now?
Mother bike
When we got married ten years ago, we asked our parents new bikes. Not a very romantic gift, but we thought this was a beautiful and useful gift. It just needed it. We had moved from Amsterdam and although we lived here for a while, we were still driving on our old barrels.
Zeff I chose a mother bike. Our son was five months old at that time and I often wanted to go out with him as soon as he could sit in a bicycle seat. A mother bike seemed ideal at the time and I still notice that every day. I have a lot of fun and ease of use from my bike.
Even though the boys are no longer in the front or on the back, the mother bike remains ideal.
Groceries on the bike
I do my groceries twice a week, by bike. So I always have bags full. I have two smaller bicycle bags on the back, place another bag on the back between the motorbinders, hang a bag on the handlebars and one on my arm.
This goes well with all those bags, because the bike is stable and has a low entry.
A basket for the bike
Well my bicycle bags are not that big. And I sometimes have my handbag that I also want to get rid of somewhere. So I went looking for a bike basket. Never knew that there is so much choice in this.
So many types, sizes, models and colors. I looked for these bike baskets on the Bikester site. I was looking for a beautiful, cheerful, handy basket, one that also fits nicely with my bike. But also a bicycle basket that can easily go into the store. When I only need a few groceries.
I let the man put the basket aah the steering wheel, this was very easy and in no time the basket was perfectly in place.
Ideal to use
Not only was the basket so around the steering wheel of my bike. I also remove the basket of my bike at the touch of a button. I think the advantage is that the basket is very sturdy and there is no hooks on the bike basket.
Something I used to open up in the past.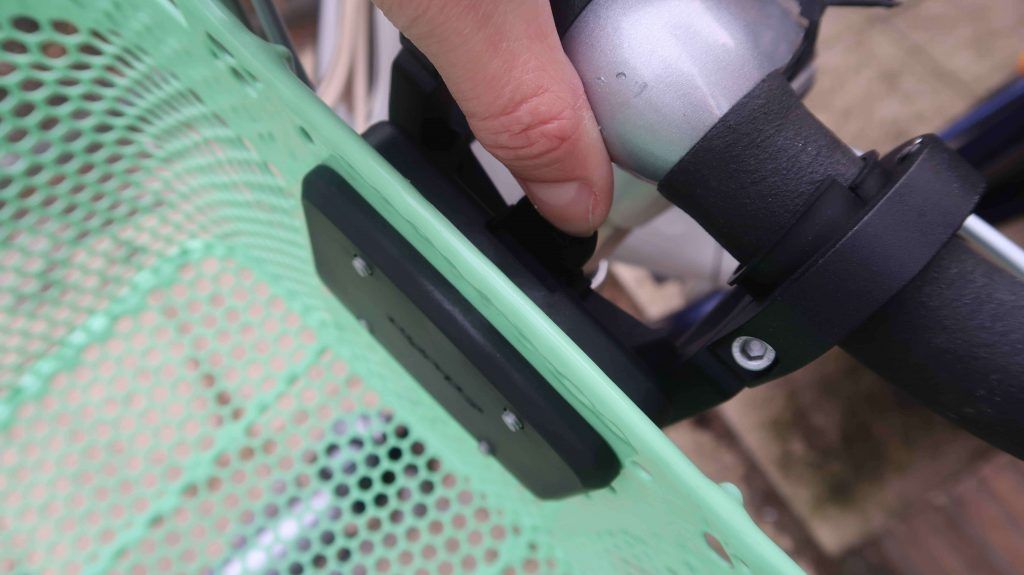 Ease of use
It is something that is very good for myself. I have rehabilitated for half a year on an exercise bike, but I like cycling outside (on the lowest gear) much nicer. Now that I have more ease of use through the bike basket on the bike, I also take it very much faster too.
On the Bikester site you will find everything about cycling, handy accessories and so much more. So if you are looking for something for your bike, be sure to take a look.