Surprising San Diego- What to do and discover here
San Diego, a city in California. San Diego is right up against the Mexican border and in the other direction it is about a two-hour drive to downtown LA. It's a place you might not immediately think of when you go to America, but a city definitely worth visiting.
Therefore in an article what to do and discover in this city.
Visiting San Diego
Why visit this Californian city? For me it's usually the beginning of a tour of America, because my sister lives here. Last summer we visited here for two weeks and again saw a lot more of San Diego than what I actually already knew.
I am always amazed by the beautiful nature that San Diego has to offer in addition to its many beaches.
Tell me more
San Diego has a population of 1.3 million and is best known as an industrial and commercial center. Its mild steppe climate and its location on the Pacific Ocean make it a busy beach resort.
San Diego has a very good natural harbor and is an important base for the U.S. Navy partly for this reason. The city is connected to the Coronado Peninsula by the 3407-foot bridge.
What should I really visit
Okay I am in San Diego, what should I really visit now?
The beaches of San Diego
San Diego is known for its many beaches including Mission Beach, Ocean Beach, la Jolla Shores Beach, North Cove Beach and Coronado Beach. Here you can relax, exercise, swim and on several beaches also very good surfing.
Balboa Park
Balboa Park is a 490-acre urban park in the middle of the city. It includes lots of planted areas, gardens and trails, museums, theaters and San Diego Zoo. There are also restaurants and stores.
There is a Botanical Garden, Rose Garden, Cactus Degrees and Japanese Garden. Many of these gardens are free to enter and others (such as the Japanese Garden) you pay an entrance fee. Balboa Park is a place to just walk around and enjoy all the beauty nature has to offer.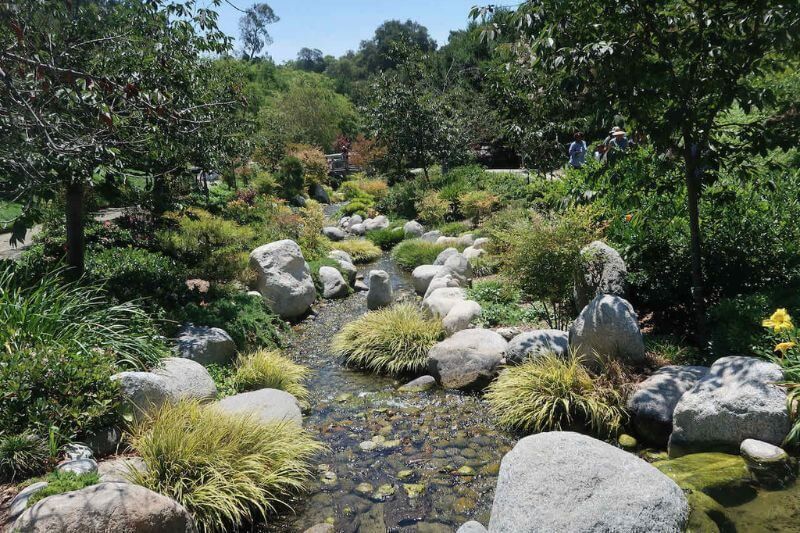 San Diego Zoo Safari park
Find the San Diego Zoo in Balboa Park, San Diego Zoo Safari park (formerly Wild Animal park) is located outside the city near Escondido. The park covers approximately 720 acres. There are some'3000 animals cared for, from 400 different species.
If you have the time, a visit to this zoo is highly recommended. It is very wide open, giving the animals plenty of space.
Seal spotting in La Jolla
Pier 39 in San Francisco is known for its sea lions, but you'll also find them in abundance in La Jolla. Walk along the promenade and marvel at the many Sealions. But beware and keep your distance because they do not want to be disturbed on their beaches.
Besides the beaches where the sea lions lie, there are several beaches where you can sunbathe or swim.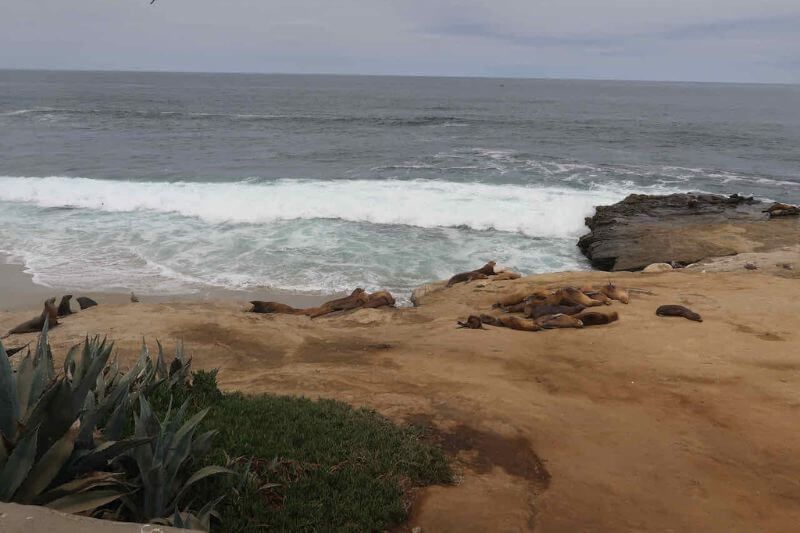 Go see a movie at a drive-in
Too much fun and super American: watch a drive-in movie. We ourselves went to Santee Drive in Theatre and saw Minions: The rise of Gru here. It is a super experience to sit among all those many cars's and be able to see the movie.
Santee drive in theater can be found at 10990 N Woodside Ave, Santee, CA 92071, United States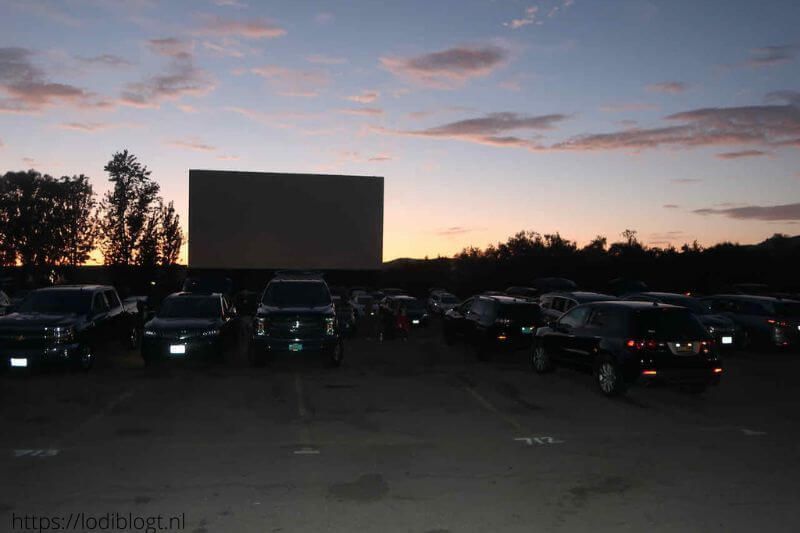 Hiking tips in San Diego County
San Diego County has several nature parks where you can do a lot of hiking. Just don't mistake the distances to get anywhere. The county border is a long way from downtown, if you want to go hiking you will definitely have to drive quite a bit to get here:
San Dieguito County Park
Los Peñasquitos Canyon and Waterfall
Three Sisters Waterfall
El Cajon Mountain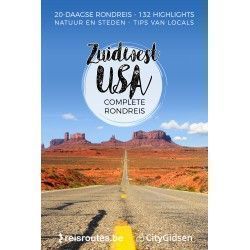 Plan your next vacation
Already busy planning the next (summer) vacation, be sure to consider this region. This could be the start or end of your road trip across America or a single destination for a few days. San Diego has much more to offer besides great weather and beautiful beaches.